Next Class (September) With:
About
Covid-19 has left hundreds of thousands without jobs over the last year in Germany — disproportionately impacting those without core digital skills.

🌟 ReSkill Germany is an initiative to reskill people across Germany ready for the jobs of tomorrow. By making learning digital skills as easy & accessible for all.

💻 We take students through an orientation to a range of digital careers (coding, marketing, data & UX/UI) , before placing them at specialised career bootcamps.

🚀 Our corporate partners involve themselves in the whole education pathway and are there at the end to help graduates find jobs.

👉 Each month a new corporate partner will support a new batch of students - Apply Today!👈



What it is
A clear pathway from unemployed to a job in tech - fully funded.
1. StartSteps Compass Course
- Orientate -

Try a range of skills & tech careers.
Decide on the one best for you!
(1 month course)
2. Specialised Training
- Train -

We place you at one of our partner bootcamps,
to continue your studies.
(3-12 months)
3. A New Career in Tech
- Hire -

Graduate,
ready to discover & find your dream job.
(forever)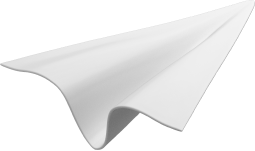 Career Bootcamps - We Work With
Take your first step
With a collective effort, we want to help you acquire new skills; ready to re-enter the workforce of the future with a strong foundation that will last you lifetime. 💪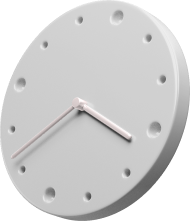 Apply on this Page
📝 Complete this application form and we will contact you ready with an offer. * This program is currently only for candidates registered as unemployed at the JobCenter/Agentur für Arbeit.*
Approval by Employment Agency
✅ Take your offer to your job agent at the Agentur für Arbeit or Jobcenter.
Ready to Begin!
🎉 Return to us with your voucher - if needed we can then send you a laptop, you are now ready to start the class.