Why is it Free?
Our AZAV certified orientation courses are not free – instead spots within the course are kindly sponsored and paid for by the Agentur für Arbeit or Jobcenter & the German Government.  All you need is an education voucher 'gutschein' to get started.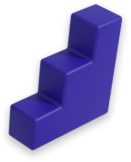 Our certified & quality approved courses provide you with an orientation to the German job market with a focus on digital skills and careers. We work alongside the Federal Employment Agency to help you discover and decide on a skill stream that both suits you. It is designed to help you discover your interests before you join a specialised training program with a partner academy or tech career bootcamp.

We equip jobseekers & career-changers with in-demand skills, and information to help them make the decisions that are best for them as they begin the journey towards their dream career.
Currently or soon to be Unemployed? Registered in Germany?
Anyone who is registered as living in Germany and unemployed (or soon to be) could eligible to receive an education voucher for the course. If you meet any of the following criteria, get in touch with your local Jobcenter or Agentur für Arbeit to find out if you qualify:
Examples of situations where you may qualify could be;

– You are currently unemployed and want to re-enter the job market.

– You are searching for further training or retraining without other vocational qualifications.

– You are currently employed, but facing the possibility of unemployment.
– Your job role has become redundant, requiring you to adapt and learn new skills to stay relevant.

– You are a recent graduate finding it challenging to secure a job in your field and believe further vocational training will enhance your employability.
Remember, the aim of these vouchers is to empower individuals with the right skills to thrive in the ever-evolving job market.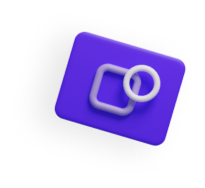 How do I get approval for the education voucher?
Meeting with Agentur für Arbeit or Jobcenter to determine your eligibility.
Step 1
Schedule an appointment with the Agentur für Arbeit or Jobcenter.
Step 2
Prepare for your appointment.
Step 3
Appointment day 🤞🤞
Step 4
Contact us when you receive your approval & voucher.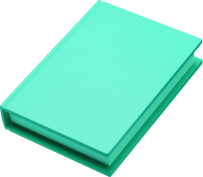 Learn how to prepare for & get your voucher