Trusted guidance - an educational pathway to your dream career and beyond.
Our Mission
If there's one thing we've learnt over the last years, it's that the world is changing. And if you've found yourself changing with it, StartSteps is here to help find a direction that works for you. With our help, you can navigate the shifting world-scape by tapping into the wide and opportunity-filled tech ecosystem we know and love. We believe that changing directions doesn't have to be daunting if your footsteps are guided by the right compass.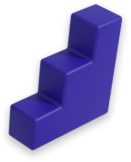 Continuous Curiosity
We strive to better ourselves constantly with continual learning and questioning because keeping our minds active opens us to new ideas, friends and opportunities.
People & Purpose before Profit
StartSteps also supports digital skill initiatives in developing regions. By continually striving to promote better learning and equal access to the digital world for these regions. With that steady journey we have the greatest impact, and achieve the greatest satisfaction for all.
Consistently Collaborating
We do our best when we share our work and learning, communication is always key.
Humour, Happiness & Hydration 💦
We strive to maintain a work environment that gives us what we need to be productive and creative. Whether that's a good laugh at the end of a long day or just a glass of water, we believe in supporting each other to create a work space that makes us happy.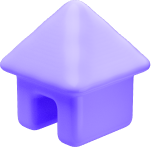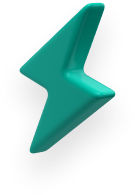 I am interested